There are no set rules for getting a pedicure. But it is nice and shows courtesy to inform yourself of your salon/providers policies and procedures.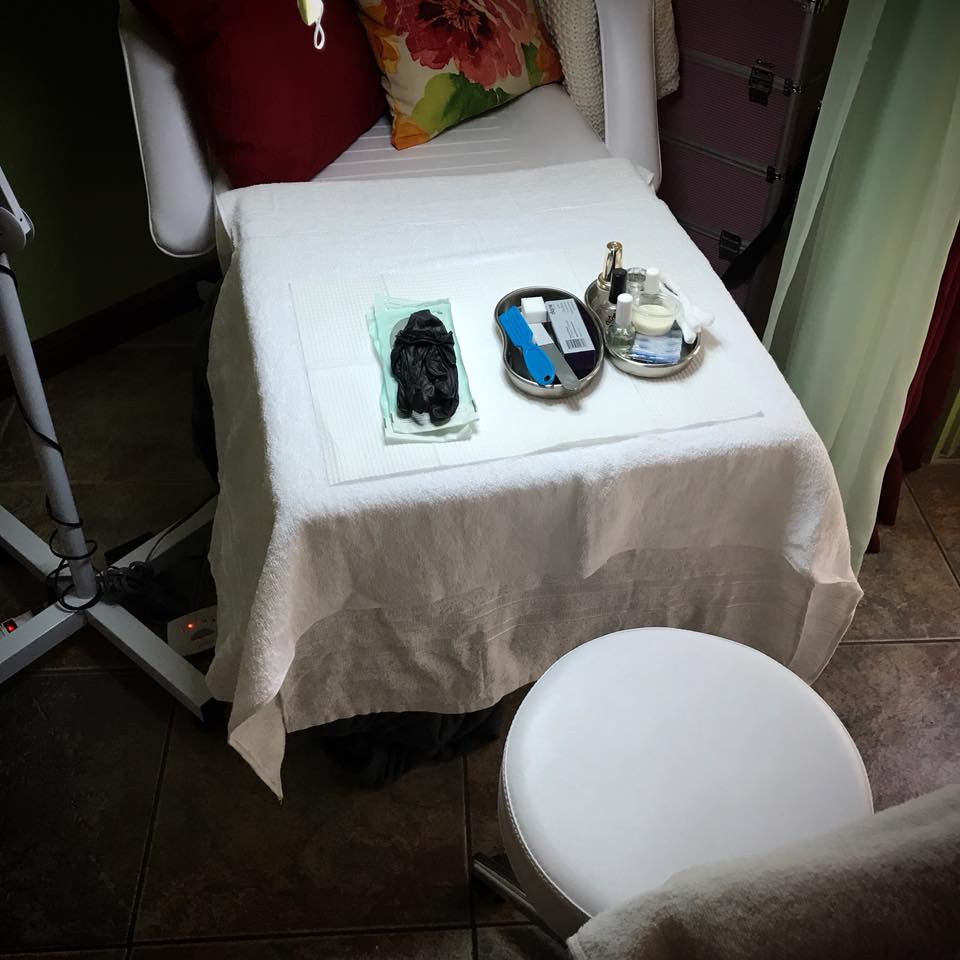 There are no set rules for getting a pedicure. But it is nice and shows courtesy to inform yourself of your salon/providers policies and procedures.
Every salon/provider is different. The basics of a good pedicure is everywhere the same. But think of time spend and products used. Here they can be a huge difference.
Even when a salon uses the most luxurious and expensive products…you could be allergic for this particular brand. You can have time issues too for example. My pedicures are about 60 minutes. This is my basic pedicure! I don't believe and do rush jobs. I like to be meticulous, clean and relaxing for me and my clients. Other places do maybe a 20 minute job. Nice for when you are in a hurry and have to squeeze your service into your already busy daily schedule. But when you expect a 20 minute service and are in a rush and after 30 minutes you are still in your pedi chair ….it will make you feel uncomfortable and the nail technician too. Or you get a 90 minute service, while in 30 minutes you have to back at your job. So inform yourself before you make an appointment.
1.Don't cut/trim your toenails before your pedicure. It makes the job for the nail technician difficult to shape them. A good nail technician will advice you about the right shape and length for you.
2. Don't re-polish over old polish, it will dry out the nail plate even more than before the first application.
3. Don't get a "wet" pedicure when you are at any risk for infections ( people with diabetes, high blood pressure, medication etc etc) Choose for a soak-less pedicure, it is as nice as a soak pedicure.
4. Don't shave at least 24 hours before your pedicure service. It will leave little fissures in the skin that are not noticeable and can cause and infection.
5. Don't be late, normal is to be at your appointment 10 to 15 minutes before your service start. Some places also do a small intake before your service start.
6. Don't feel ashamed for your feet, your technician saw a lot of feet! 
7. Don't even hesitate to fall asleep and relax while you get a pedicure. For me it is an awesome compliment when my client is that relax and comfortable that he/she just gives life a break and totally dose off.
1. Do wash your feet in nice soapy water before going to your nail technician. She/he will appreciate the gesture.
2. Do consider your outfit. Flip flops to not smudge the polish and the possibility of pulling the pants up to the knees, will make it easier to provide the total service.
3. Do silence your phone. You can use it freely but loud ringing, Chatting or loud music will spoil the relaxing atmosphere not only for you and technician but also for other clients
4. Do leave reviews/feedback is important to your nail technician. 
5.  Do research what kind salon will fit your needs and wishes. And if the salon is highly recommended.
6. Do tell your technician when you just want to relax and are not in for a chat at that moment or just not a chatty person.
7. When you have wishes, medication write them down before your visit and bring them with you. 9 out of 10 clients forget to address their wishes or other important aspects when they sit down and get into a nice conversation with their technician.
8. Do take time to get your pedicure, don't make it a rush and squeezed in procedure. But enjoy the relaxing down time and shut all life's problems off for the duration of your service… You will be energized and leave the spa/salon to face real life again….with dancing feet :
Now a "small" paragraph for mobile phone use.
In our daily life there is a huge part reserved for our "socializing" through mobile phones. Its the modern time and nothing wrong with that….till the moment that it becomes a annoyance, rude and or disturbing factor in a service.
I have listened into conversation from divorces, settlements, bank information to which color the clients hair must be and the annoying dog of my clients neighbors. From what to eat tonight and who does the shopping for it, to conversation about business deals with big hotels here in Las Vegas. lol at that moment i thought i probably know more about the deal than the CEO of the hotel them self. But that all doesn't matter. I do my job in the meantime and it is none of my business. I wont tell 😉
But it does get frustrating when people start to get to enthusiastic with their phone conversations, and start swaying with their hands and moving around in their anger. Or txting furiously to explain their argumentation to their opponent on the other side of the phone.
Not on purpose clients hold me up from doing my job, by smudging the polish, not relaxing their hands any longer. Or let other clients in the salon listening in to their conversations or loud music or video's. Really not needed at all!
Yes you can take an very important phone call, no problem at all. But the rest can wait. The world will still turn when you pick up your phone an hour later.
Be polite and put your phone away, enjoy your service, relax and nap, or have a nice conversation ( so really socialize) with the people around you. It will make your foot and hand care service 100 times better.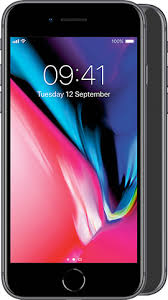 Now this is just some general guidance for getting your foot care services. I can not address enough that every place is different. For some salons these rules or policies is mandatory, for others not.
Like i said before inform yourself before your service. Any respectable place will be happy to answer your questions.